A letter of greeting from the president of Central Washington University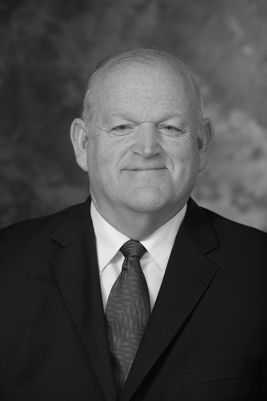 Greetings,
I am Jim Gaudino, Central Washington University's fourteenth president. Since my wife Katie and I arrived in January of 2009, we have been warmly received by CWU and the communities surrounding our campuses. Now, it is my pleasure to extend those same warm greetings to new and returning students.
Central Washington University is two universities in one—a residential campus in Ellensburg and university centers located on six community college campuses throughout the state. Those completing degrees in Ellensburg will find a culturally rich campus life and an outdoor paradise, with some of the best fly-fishing, hiking, snowmobiling, and skiing in the Pacific Northwest. Those completing degrees at our centers will benefit from caring staff, conveniently scheduled classes, rich campus diversity, and locations close to home and work.
At Central Washington University, we stress excellence and innovation, we provide personal attention to each student, and we transform lives. We do this not only through classroom experiences, but also through a whole host of co-curricular and extra-curricular activities. I encourage you to join a club, participate in student government, volunteer in the community, become a member of a research team, or engage in similar opportunities that will enrich your educational experience.
I hope to meet each one of you during your tenure as a student here. Please introduce yourself when you see me walking around campus, at a campus event, or even in the grocery store. You can also do a virtual introduction at CWU_President@cwu.edu or call Kim Dawson to make an appointment during weekly "drop-in" hours.
Welcome to CWU. I'm glad you've chosen to attend this remarkable university.
Sincerely,

Jim Gaudino
President