On behalf of the Central faculty and staff: Welcome to Central Washington University!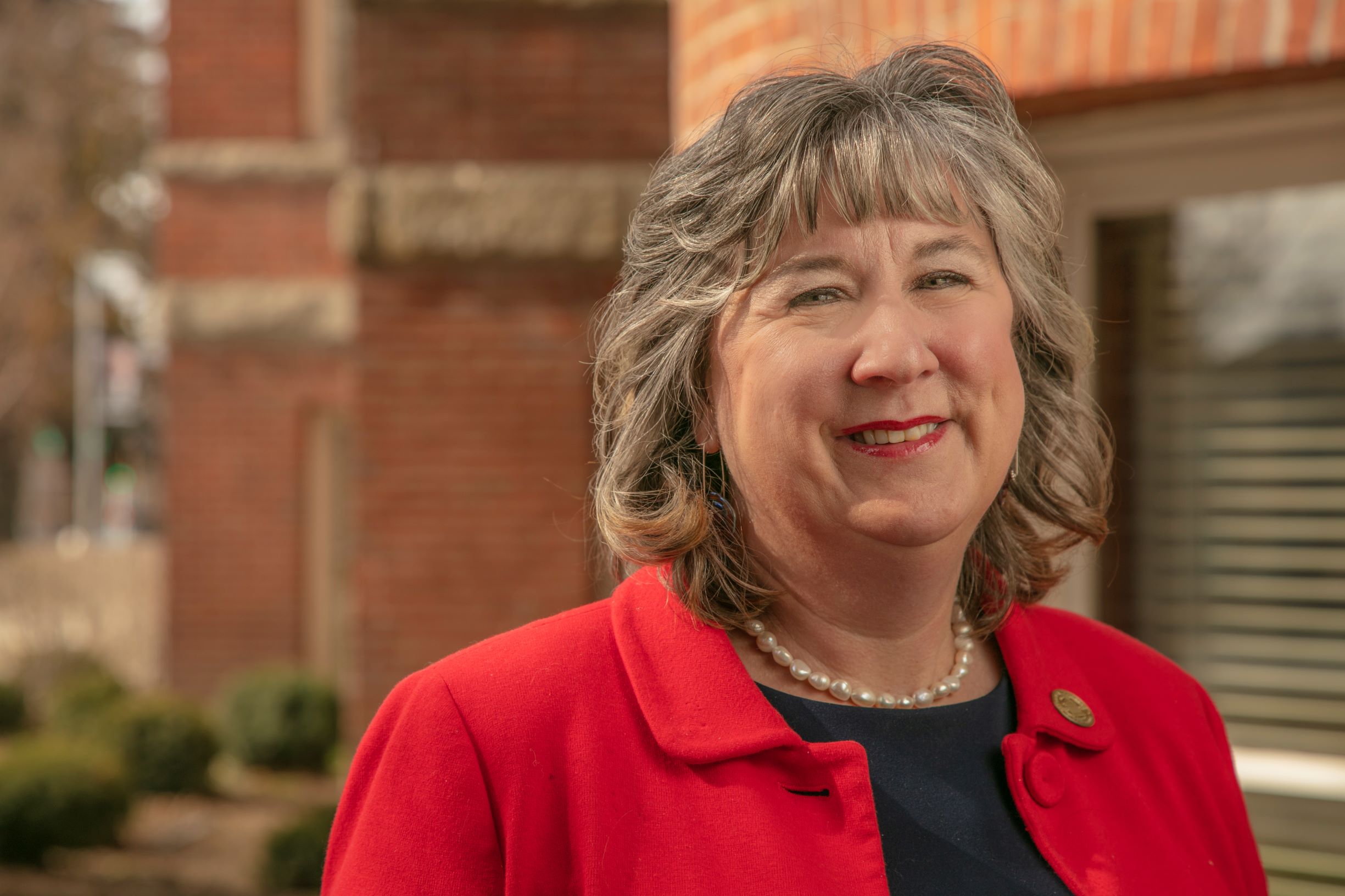 We are excited that you chose Central to pursue your education and next steps in your personal journey.  Our greatest hope and aspiration for you is success:  what that may mean to you now and how you will define it when upon graduation may change and evolve.  CWU offers a diverse, friendly, and inclusive environment to provide you with the space, support and varied expertise to think, learn, explore, and grow.
Central is well-known for its award-winning professors who know your name-and want you to succeed; experiential learning opportunities; a diverse student body; and a wide variety of academic programs-in fact, we offer more than 135 majors. CWU ranks as one of the most affordable options in higher education in many national college ranking surveys. And for the sixth time in the past seven years, Central has earned the prestigious INSIGHT into Diversity Higher Education in Diversity (HEED) Award.
One of the best ways to succeed at Central is to immerse yourself in available co-curricular activities ranging from student sports clubs and student government to community organizations and research teams. Join a club, play a sport, or volunteer with a student organization. Getting involved will enhance your Wildcat experience and provide lifelong benefits and friends.
An advantage of choosing Central Washington University is the variety of ways for you to learn. Students at one of our eight university centers or facilities can earn course credit and degrees that meet their individual needs while allowing them to remain close to home.
Central provides a host of online classes and certifications. In fact, when it comes to online learning, few universities can compare to CWU. Several of our programs, including psychology, professional and creative writing, and information technology and administrative management, have been named among the nation's top online programs, and in 2020 a national college rating website named Central the best value online school in the state of Washington. Central has a number of award-winning programs such as Safety and Health Management which was named as the fifth best value occupational safety degree program in the United States and the Accounting program which is listed in the 40 best accounting degree programs.
I encourage you to explore Ellensburg and the surrounding areas. The campus is only minutes away from beautiful mountains, nature walks, hiking trails, river-rafting, snowboarding, skiing, and many other outdoor activities. Ellensburg itself offers a full schedule of special events as well as great dining and shopping.  And the Ellensburg area offers a host of opportunities for hands on learning such as fieldwork in Environmental Science and Geology, publication of the student led Hype Magazine, or research in food production at the Wildcat Neighborhood Farm.
This catalog is designed to help you navigate your academic pathway to success while at Central. It serves as your resource for courses, programs, and academically related policies. Please review it so you can have a seamless journey to graduation.
 
Welcome to CWU!

Michelle DenBeste
Provost and Vice President for Academic and Student Life
Central Washington University